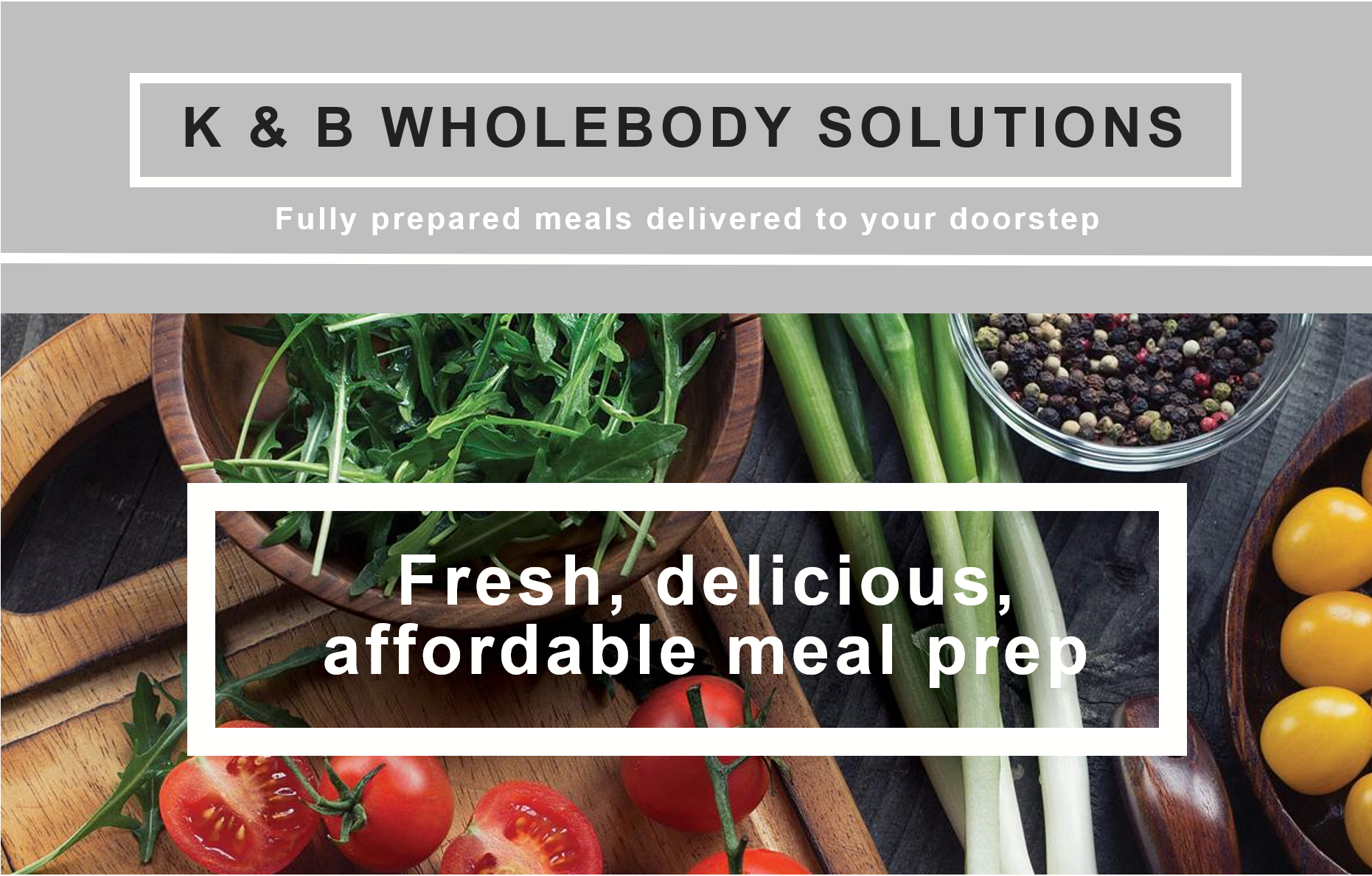 K&B Meal Prep Gift Card
Give the gift of delicious, nutritious and convenient meal with a KB WholeBody Gift Card.
Purchasing this digital gift card creates a unique code. The gift card recipient can enter this code at checkout to subtract the gift card value from their order total. You will immediately receive an email with your gift card.
This gift card never expires and may be used toward any purchase on kbwholebody.com.